In essence, every plan addresses five important W's of recovery i.e. who, what, where, why and when. The first goal of any plan is to reduce the risk profile of the business. Then comes the second goal, to be well prepared so that there is no or minimal impact of any interruption on business.
In general, the main objective of the plan is to make sure that there is no disruption and if in case, any disruption occurs, there should be a business continuity and disaster recovery plan to get the business back on track as soon as possible.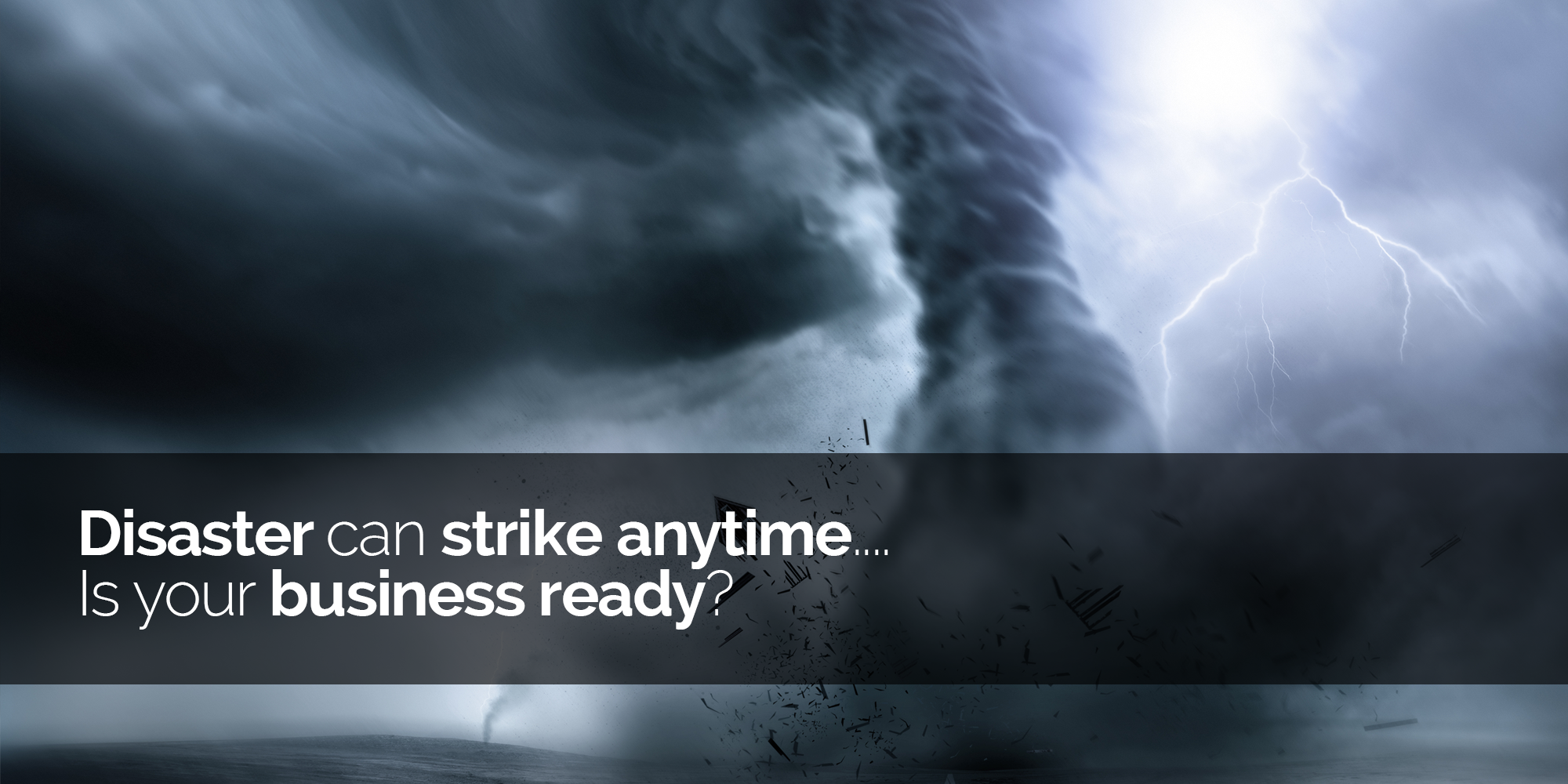 Image Source: Google
The 'why' is there to minimalize the damages to company resources and upsurge business continuity. Eventually, the aim is to protect the organization from the main risks acknowledged and to efficiently implement the strategies for recovery.
A more detailed, clear but intensive business continuity and disaster recovery plan is the 'what'. It delivers a fruitful roadmap that helps in minimizing the interruption in business and maximizing the business continuity.
The 'who' denotes to the teams. The efforts of recovery are focused through teams. These teams could include IT, customer relations, telecommunications, billing, customer service, human resources and public relations. The emergency management team is the leader of all.
Image Source: Google
The 'where' is primarily related to company facilities, but it is also concerned with other areas like the location of all employees and the capability to discover and have a conversation with employees. As this is a very important requirement of successful recovery, you may hire disaster recovery services for it.
And in the end, we are left with 'when'. Sadly, the hackers and other unwanted sources know and follow our agenda. It deals with lowering down the related risks of the company by implementing the best solutions before the problem grows severe.
You may read more about business continuity and disaster recovery via the internet.